The City of Chattanooga's Data Science Program.
Solving real world problems with data. 
Chattalytics is a program to proactively use data instead of reactively. Using the methods and tools of data science, the city will identify projects that help solve real world problems with data. 
Analytics is an approach that:
uses data to generate new insights into city services and the needs they serve
applies these insights to improve service delivery
helps departments work smarter – using existing data sources and in-house technology to achieve better results with existing resources
Keep scrolling down or use the following links to learn more about Chattalytics.
Learn about the different type of analytics projects.
See if you have a good candidate Chattalytics project.
Check out our introductory presentation.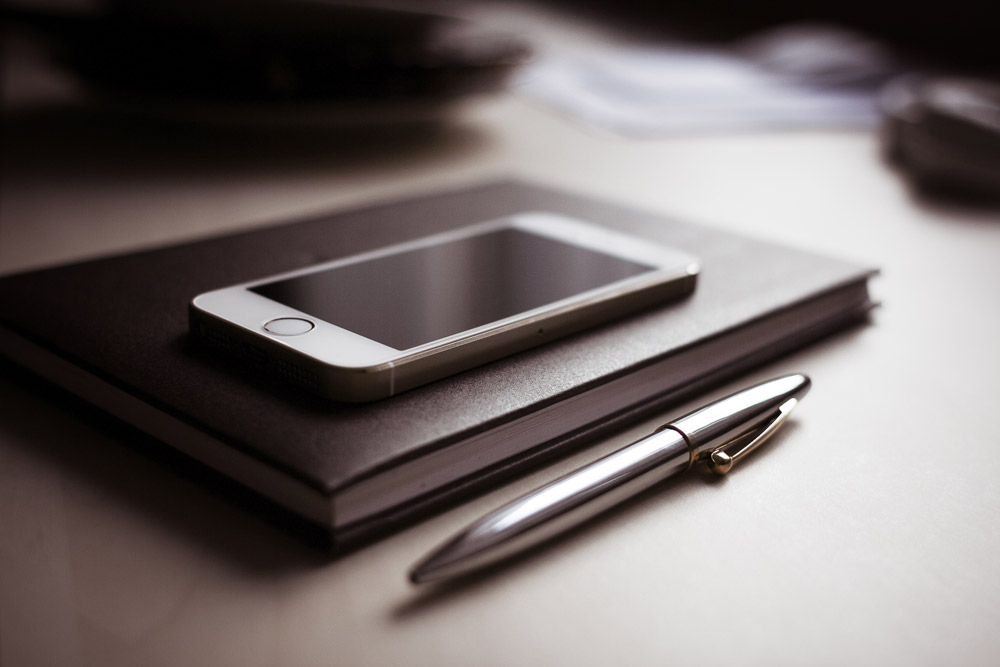 The different types of analytics projects?
Analytics can help you solve many different types of problems you commonly face in your department such as:
Finding a needle in a haystack - Predictive modeling can be used to pick out hard to find targets based on existing data sources.
Prioritizing work for impact - New ways of using information to prioritize high-impact or easy-to-resolve cases.
Early warning tools - Predicting need from historic patterns to inform predictive deployment or new services.
Better, quicker decisions - Recommendation tools can bring better, actionable data to operational decisions.
Optimizing resource allocation - Improved efficiency from data-driven deployment of teams and assets.
Experimenting for what works -  Experimental testing to refine and improve services.
Details of the different analytics projects.
Do I have a good Chattalytics project?
In looking at other successful analytics programs in other cities we identified several factors that make for successful projects. We use these as criteria when vetting projects submitted for Chattalytics. We  suggest you consider these factors when submitting your pitch for a Chattalytics project. You can view the success factors checklist here.
I'm ready. Let me pitch a Chattalytics project!
Fill in the form below to pitch a Chattalytics project. It is just that easy. We will be in be in touch soon!
Questions? Contact Us
423.643.7827 • performance@chattanooga.gov
This sounds amazing! How can I help?